Christmas is around the corner! It's the right time for children to write their letters to Santa asking for their favourite presents. Writing letters each year are the perfect activity for young children but also a wonderful way for parents to see what's on the child wish list. Have a look at our 7 Free Printable Letters to Santa templates.
We have made some amazing Free Printable Letters to Santa to make your job easier. Just print them off and ask your little one to fill them in.
There is colouring letter, fill in letters and empty letter template for older kids. Beautiful colours, pictures and the cute border will make these letters attractive for young kids.
7 Free Printable Letters to Santa:
These templates will be amazing for beginners who just started writing. The child just needs to fill in few details including their name and their wish list.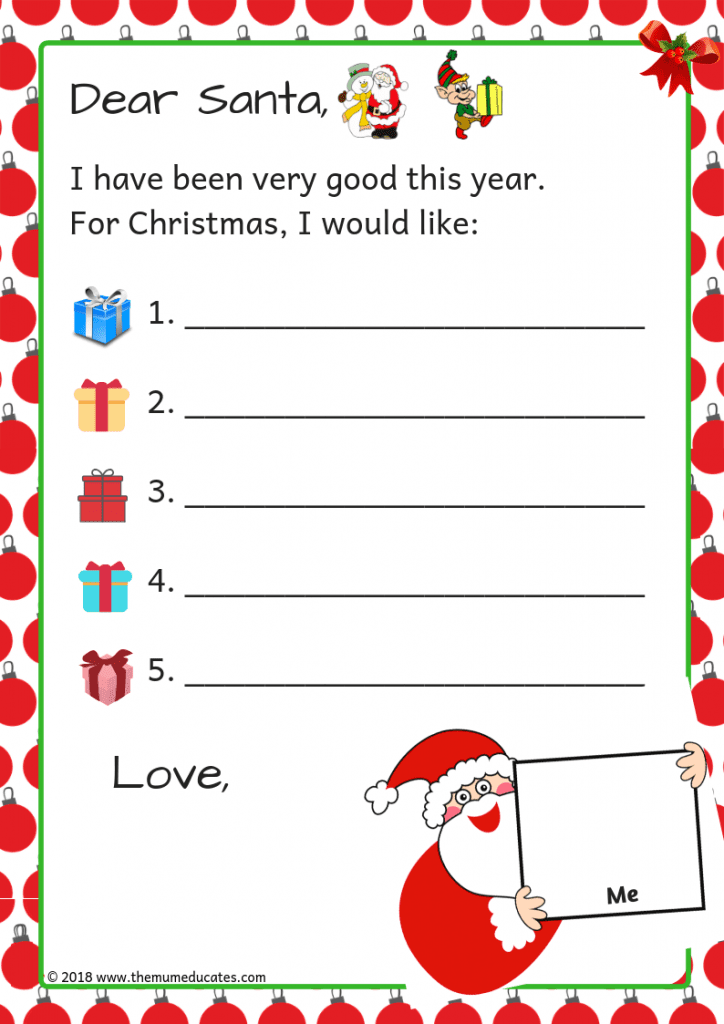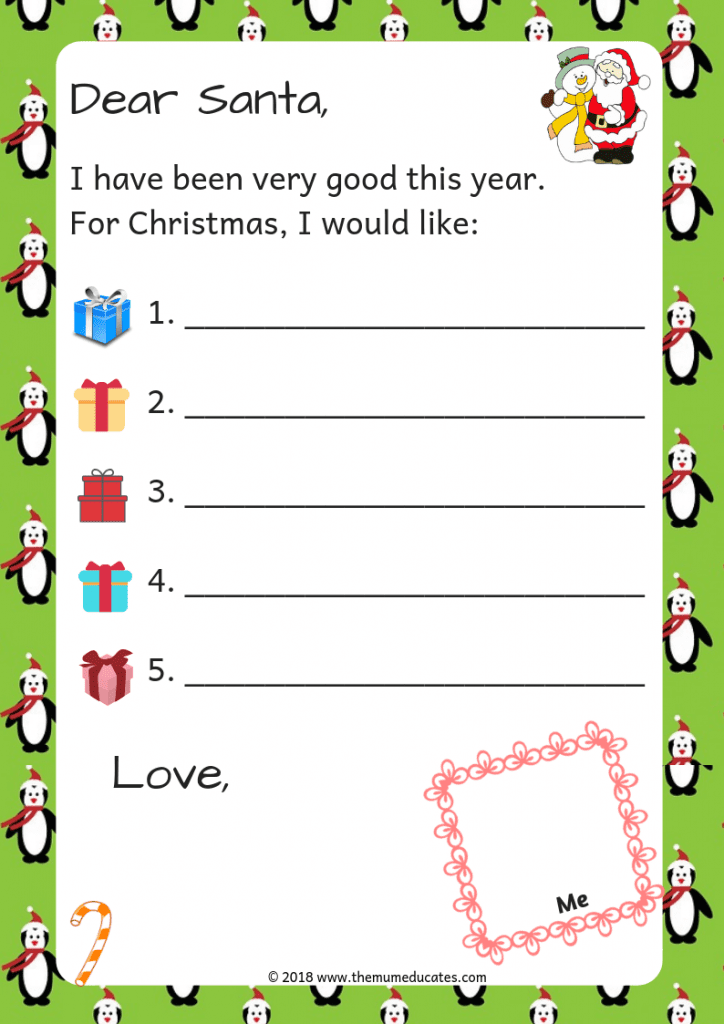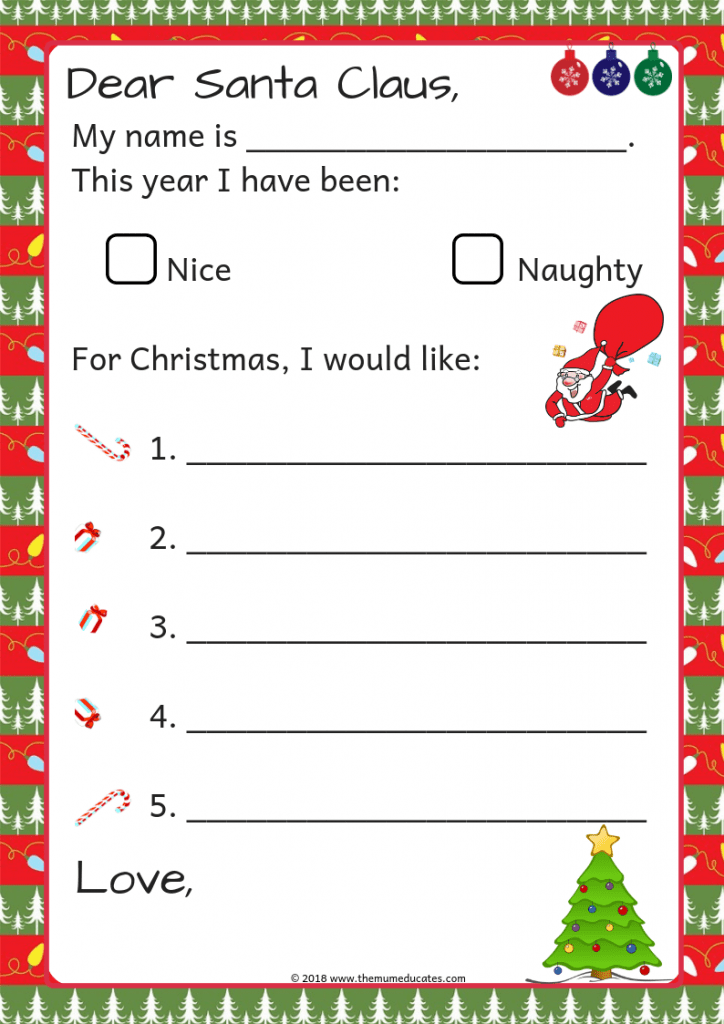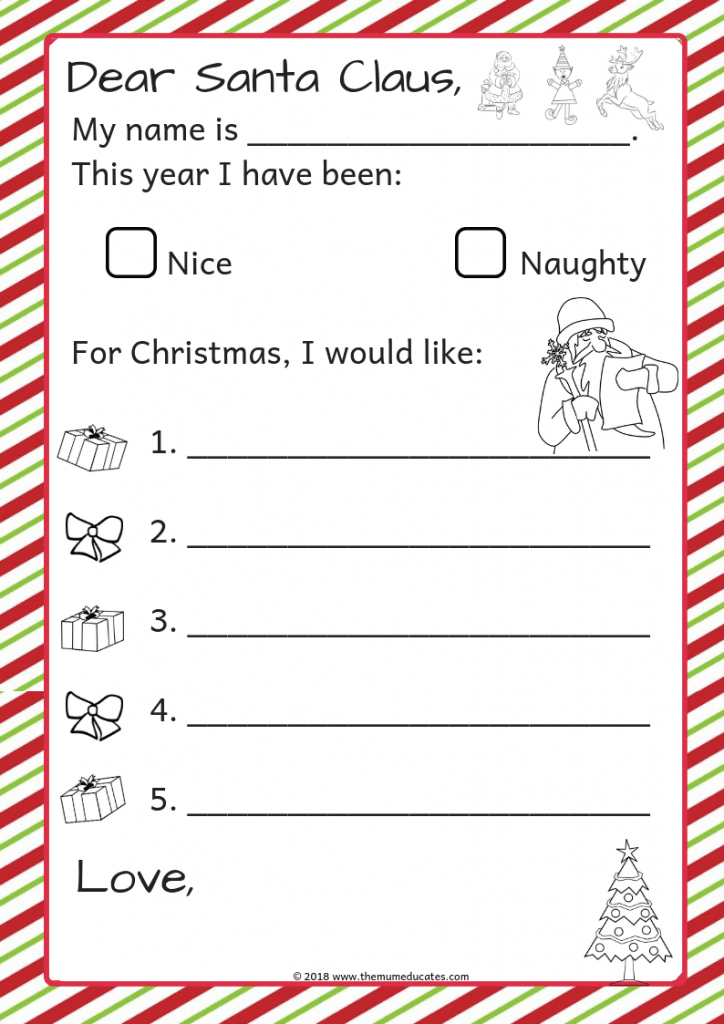 Children who are an avid writer will enjoy writing on this letter to Santa template.